Celebrating 32 Years of Artistry
Open Your Doors to Vision & Artistry
Since 1988, BSH Landscape and Hardscape Design has been beautifying Southern California with high-end quality, integrity and artistry. BSH truly takes an idea and molds it into art.
Focused, Detail Oriented, and Skilled

Over 32 Years of Experience

Passionate About Design & Build
Beverly Hills Landscape Construction Pros
Beautifying Outdoor Spaces in Southern California Since 1988
Are you looking for an experienced landscape and hardscape design and construction company that can bring your outdoor vision to life? Look no further than BSH Landscape & Hardscape Design! We are a family owned and operated business with over 30 years of experience in transforming ordinary outdoor spaces into works of art. Our dedicated team of architects has the passion, knowledge, skill, and attention to detail necessary to create stunning landscapes that will exceed all expectations. With our help, your home or commercial property can be transformed into something truly special. Call (310) 340-7118 and one of our Beverly Hills landscape design and construction team members will be in touch with you soon.
Proven Record of Success
Our Testimonials
"Bruno is a true craftsman in the European style. I have 3/4 of an acre in Bel Air and he took a botched set of stone stairs (don't ask) and turned them into a masterpiece."

- Grant R.

"I have used BSH many times and they always produce. If you are looking for a professional company that doesn't cut corners then BSH is your choice."

- Keith W.

"I would highly recommend bsh. Bruno and his crew did an amazing job with my backyard. Bruno's expertise in the design process was outstanding."

- Fabian R.

"BSH has done landscaping and hardscape projects on 2 of my customer properties in the Westridge Estates and Sand Canyon. Bruno, John and their crew are extremely knowledgeable and creative."

- Mac D.

"My wife and I are very impressed with BSH. Bruno and his team designed the landscape architecture of our Beverly Hills home with so much passion and detail."

- Rouben G.

"My experience with BSH was excellent. We had multiple landscape designers give us bids for our landscaping needs."

- Janelle M.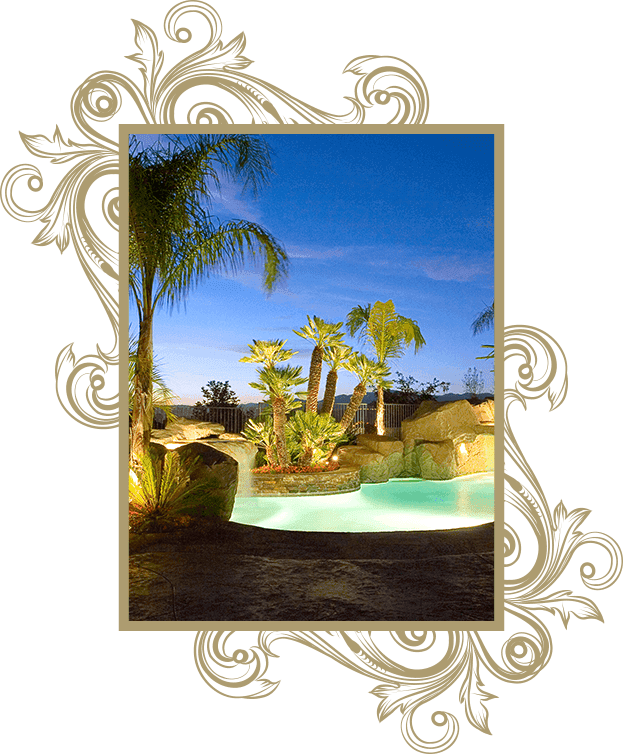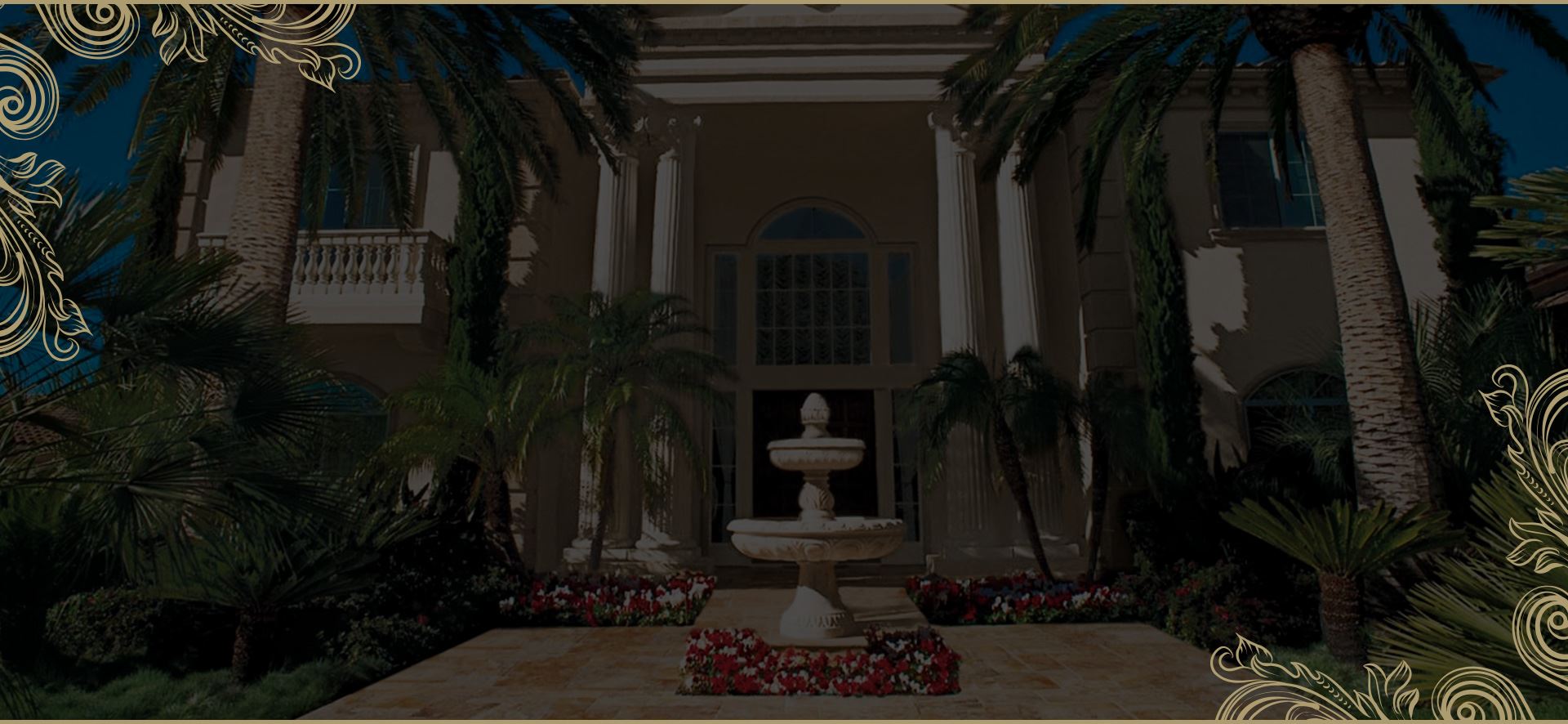 Our Artistic Process
At BSH, we help you create not just landscaping & hardscaping, but natural, exquisite art that will take your breath away. Our process begins with a detailed consultation. We take the time to get to know you, your outdoor space, and your dreams for it and apply creativity to every step along the way. By combining YOUR vision and ideas with our decades of knowledge, expertise, and artistry, we can create something truly unique.
Landscape and hardscape design is more an art than a science. No style is too "out there," and no taste is too subdued. We can help you achieve the perfect outdoor experience, complete with every nuance you imagine, and attention to detail that's second to none.
Let us turn your yard into a work of art. Reach out to our team today at (310) 340-7118 or contact us online to get started with a consultation. We proudly serve customers in Santa Clarita, Los Angeles, and Surrounding Areas.
Not only do we help create your work of art, we help construct it too. This ensures the same level of quality throughout the process, instead of having a separate firm build from someone else's plans. Our highly trained architects will create plans taking into account all relevant factors such as gardens, walkways, driveways, patios, and more. When these designs are approved by you, then we begin the construction phase which involves careful attention being paid to every detail so that nothing is overlooked or forgotten. And lastly, when the project is completed, you can enjoy your beautiful new outdoor space and bask in its beauty.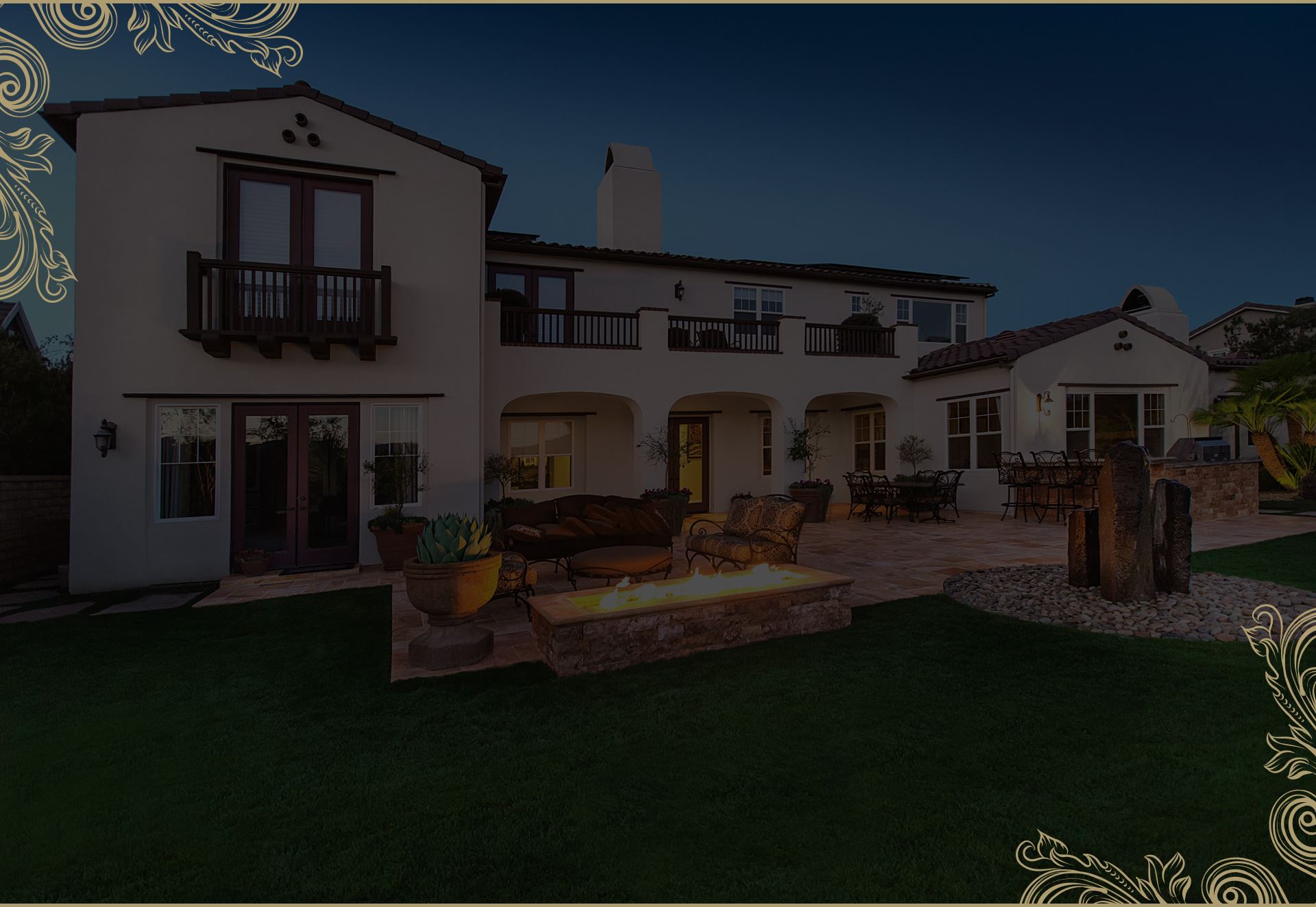 Let Us Create Art For You
Contact Us Today