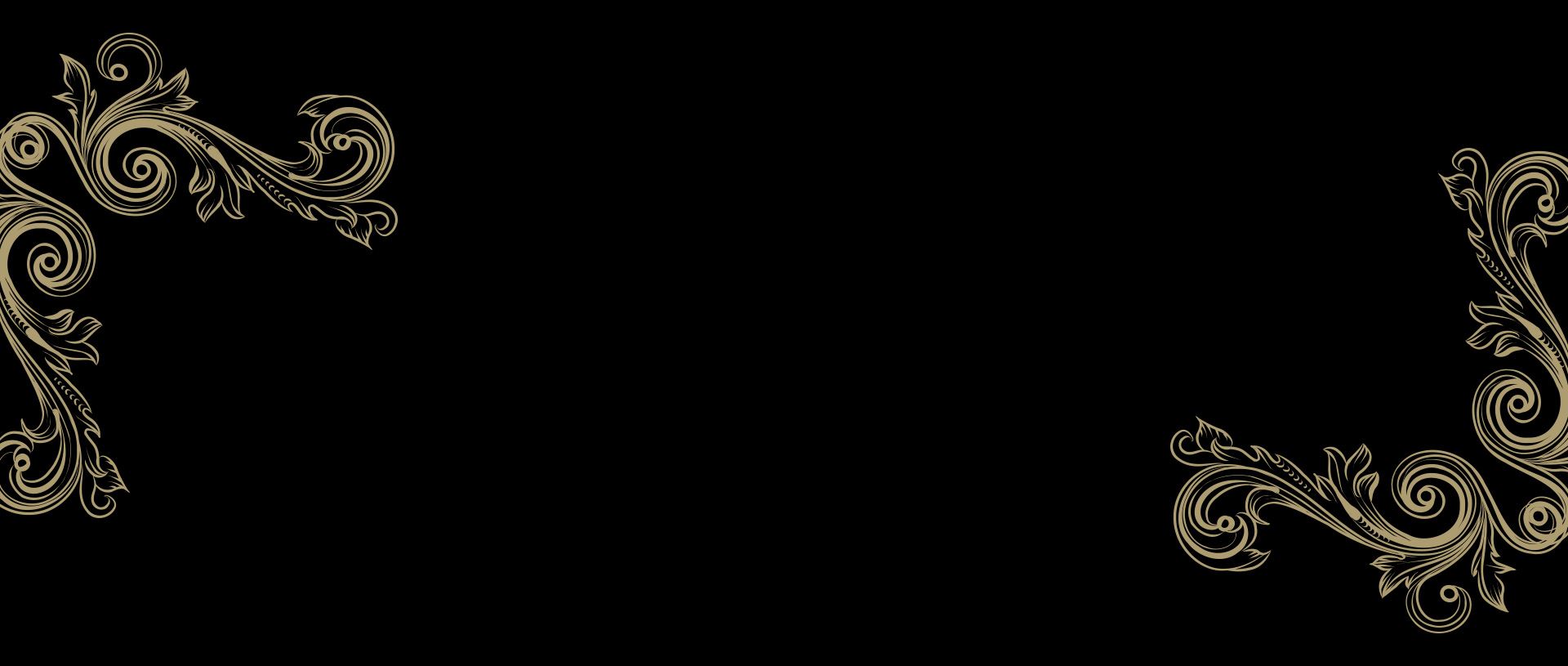 About BSH Landscape & Hardscape Design
Creating Outdoor Works of Art for 30+ Years and Counting
Since 1988, BSH Landscape & Hardscape Design has been crafting stunning landscape designs and hardscapes with precision. Our family owned and operated business boasts a team of highly skilled architects who are passionate about bringing their creative visions to life in order to create outdoor works of art that will be admired for decades.
Our goal is to turn your vision for the perfect outdoor space into an impressive reality. We understand that your vision is unique, which is why our team takes the time to build relationships with each of our clients so that we can understand their specific needs and preferences. We strive to exceed expectations by providing detail-oriented services and high-quality construction of all types of outdoor elements.
Our experience allows us to think outside of the box when designing, while still maintaining the highest standards of craftsmanship. Using innovative approaches combined with traditional installation techniques, we create hardscapes and landscapes that are both beautiful and functional. From intricate stonework designs to dazzling water features, you can trust us to bring your creative concept to life.
Beyond aesthetics, safety, and structural integrity are also important aspects of our work. We ensure that all projects meet local building codes and follow appropriate industry standards for soil preparation and drainage plans. Our commitment to excellence also extends beyond installation; we provide ongoing maintenance services as well so you can enjoy your hardscapes or softscapes for years to come without worry or hassle.
Contact us now at (310) 340-7118 if you're ready to start transforming your outdoor space into a work of art!
Trusted for a Reason
Why BSH Landscape & Hardscape Design?
Focused, Detail Oriented, and Skilled

Over 32 Years of Experience

Passionate About Design & Build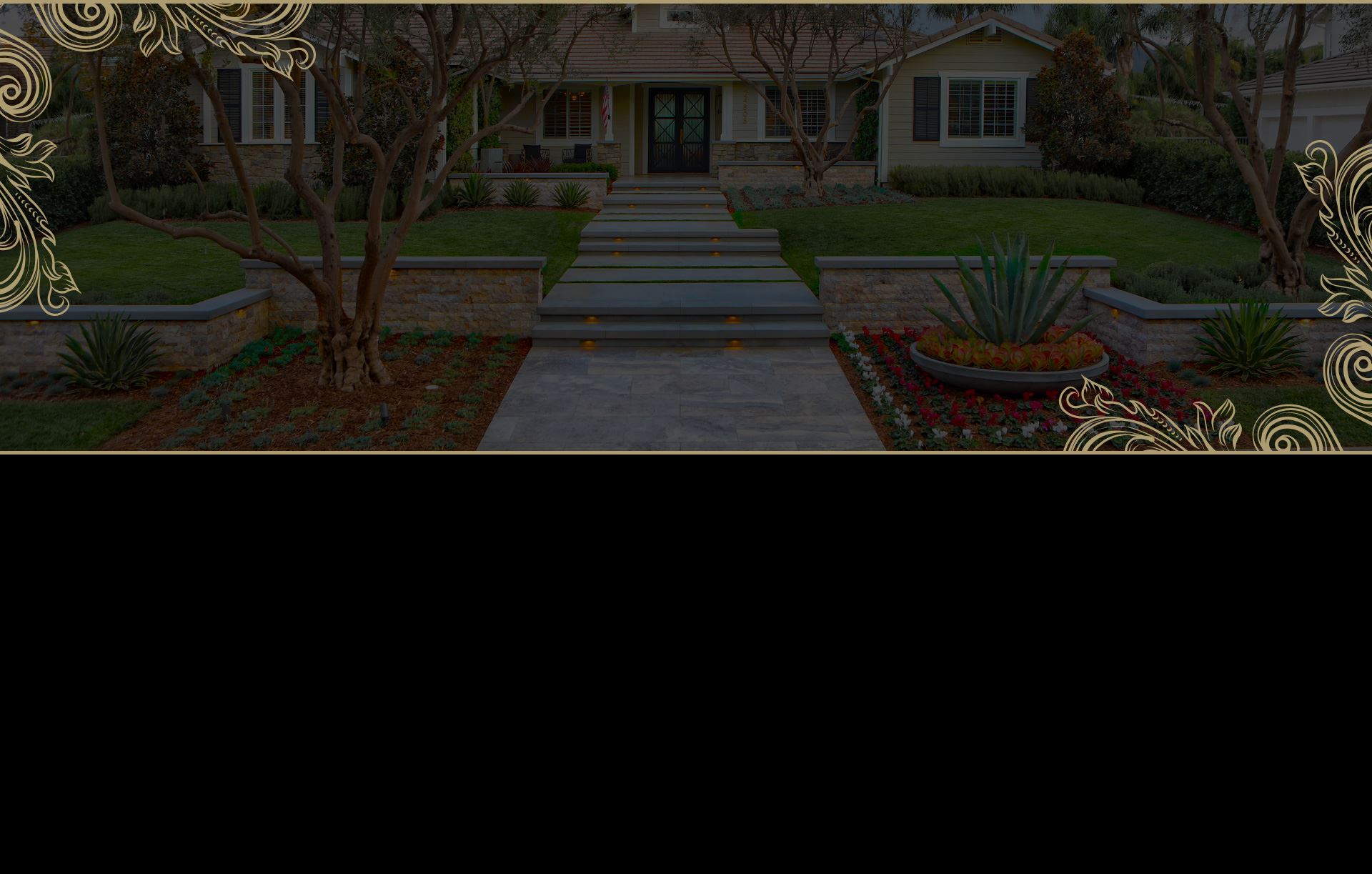 Our Leadership
The leadership team at BSH Landscape & Hardscape Design brings years of experience to each project they undertake. Whether you're looking for something classic or contemporary, our team can help you create a beautiful outdoor space that reflects your own personal style while meeting all safety codes and regulations required by local authorities.
We Don't Just Build Masterpieces, We Build Relationships
At BSH Landscape & Hardscape Design, it's our passion to take your vision for an outdoor space and turn it into high-quality artwork bursting with style, personality, and creativity - something that will impress everyone who enters it!
We believe in creating long-lasting relationships with our customers that go beyond just a single project. We take the time to get to know each of our clients, understand their individual needs, and develop a rapport built on mutual trust and respect. Not only do these relationships help us ensure that we are creating the exact look and feel that you imagined, but they also allow us to provide continual support for your project as it evolves over time.
We understand that every outdoor space is unique, which is why our team of experienced professionals specializes in customizing each design to meet your specific needs and desires. Whether you're looking for a cozy outdoor retreat for two or an extravagant space to entertain all your friends, our architects will work with you to create the perfect landscape.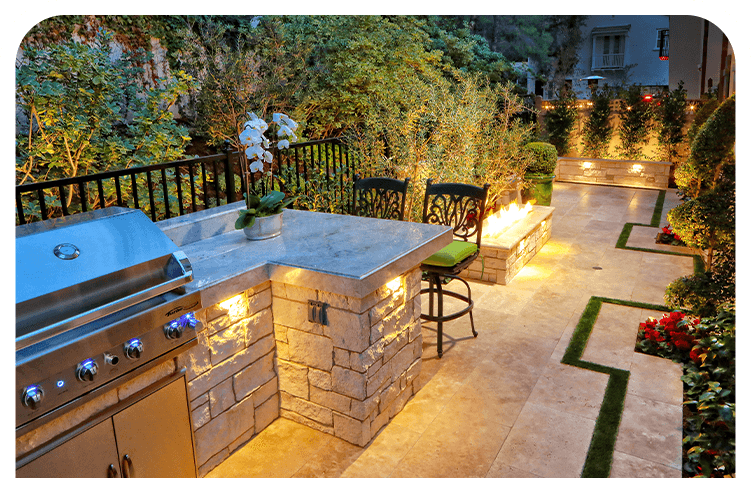 "My experience with BSH was excellent. We had multiple landscape designers give us bids for our landscaping needs."

- Janelle M.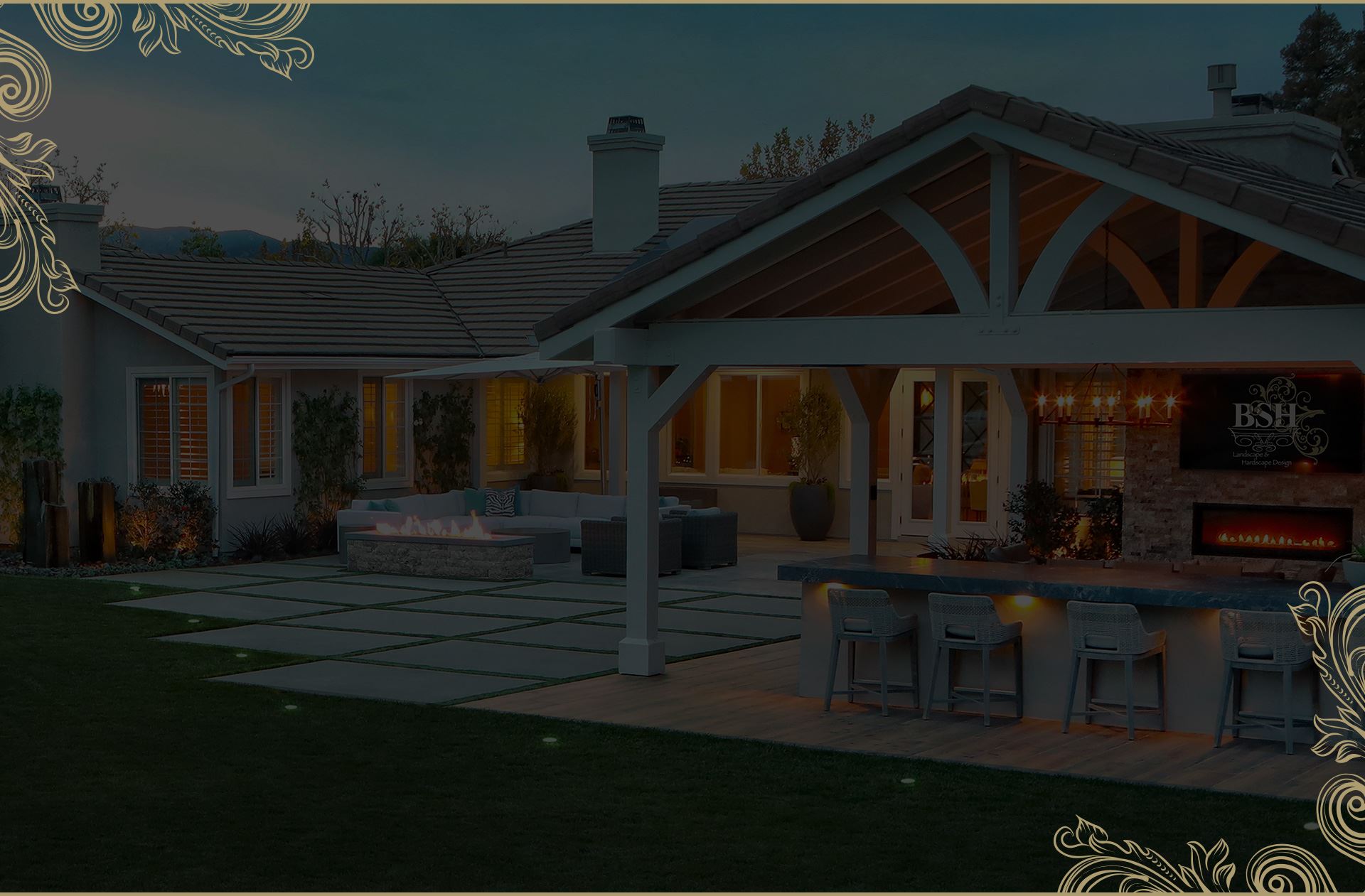 Our Design Process
We apply creativity to every step along the way. We take YOUR vision and ideas and combine them with our knowledge, expertise and artistry to create something truly unique.
Learn More
Areas We Serve
Calabasas

Beverly Hills

Hollywood

Newport Beach

Santa Clarita

Valencia

West Los Angeles

And More!